About
---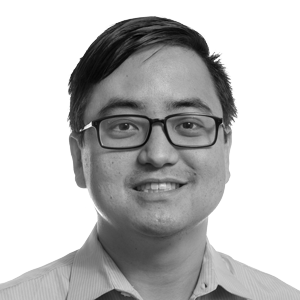 Hello, World!
My name is Ryan, and this is my small space on the Interwebs for my technical ramblings as a software manager / developer / technologist.
Born and raised in Hawaii, I recently moved to Tokyo, Japan. I've spent the past decade leading engineering teams build global software platforms. My experiences run the gamut from startups to Fortune 500 companies in the defense, media, and finance industry. If you're interested in machine learning, data pipelines, distributed computing, and all things cloud-like, you'll probably enjoy this blog.
In my free time, I typically volunteer for technical non-profits like Code for America and Code.org. Prior to leading Code for Hawaii, a Code for America Brigade, I helped organize HI Capacity, the first Honolulu Makerspace. When not consuming an inordinate amount of podcasts, I'm usually collecting domain names and playing a game or two of basketball.
Every year since I turned 18, I've promised myself that I'll be a more consistent blogger.
This is attempt 3  12  20 21.
Wish me luck!